Stain Cleaning
Q.1 Do you know how to Remove Spots and Water and Oil Based Stains?
A.1 Yes. We Clean to the Highest Possible Standards: Australian and New Zealand Cleaning Standard AS/NZS 3733:1995 and 4849.1:2003 and the International Body at the Institute of Inspection Cleaning and Restoration Certification (IICRC) S100 and S300 Standards.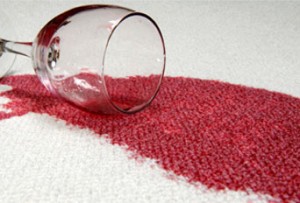 Q.2 Are your Stain Removal Cleaners Professionally Trained & Accredited?
A.2 Yes, our Cleaning Technicians are IICRC Professionally Trained & Accredited!
Q.3 Do we know the difference between Water Based and Oil Based Stains and how to Remove them?
A.3 Yes we do. Very few Cleaners know what type of chemicals to use and why. Knowing why and how to use a specific Cleaning Product, means we can remove Spots, Water Based Stains and Oil Based Stains our Competitors can't!
Q.4 Do you have a 100% Customer Satisfaction Guarantee on the Stain Removal Cleaning?
A.4 Yes. Unlike our Competitors, we have a 14 day 100% Satisfaction Guarantee.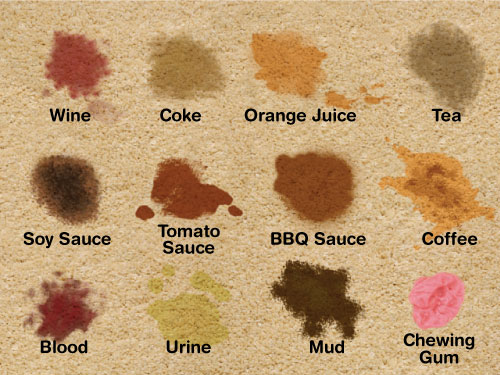 Switch to full Website version