Leather Lounge Cleaning
Q.1 Are you going to Clean the Leather Lounge as quickly as possible to get to the next job?
A.1 No. We take our time, as we Clean Leather Lounges to the Highest Possible Standards: Australian and New Zealand Standard AS/NZS 4849.1:2003 and the International Body at the Institute of Inspection Cleaning and Restoration Certification (IICRC) S300 Standard.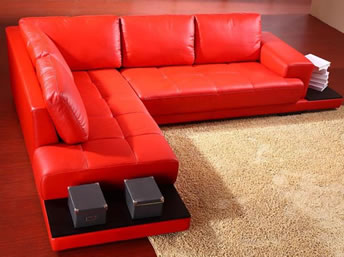 Q.2 Are our Leather Lounge Cleaners Professionally Trained & Accredited?
A.2 Yes, our Leather Lounge Cleaning Technicians are IICRC Professionally Trained & Accredited!
Q.3 Do we Clean the Leather Lounge multiple times as part of the Cleaning Process?
A.3 Absolutely Yes! You will be amazed at how Clean your Dirty Leather Lounge is after we've taken the time and effort to Professionally Detail Clean it properly!
Q.4 Do we use any harmful Cleaning Products?
A.4 No. Absolutely Not! We use only the Best Environmentally Friendly products, that are completely removed as we flush your Mattress with Clean Fresh Water that is completely extracted.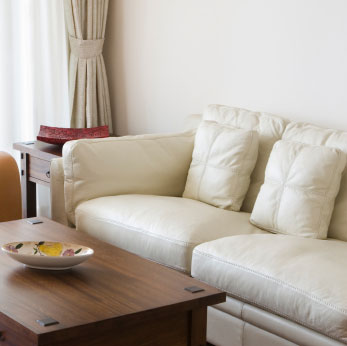 Q.5 Do you have a 100% Customer Satisfaction Guarantee?
A.5 Yes. We have a 14 day 100% Satisfaction Guarantee.

Switch to full Website version